My name is Christos Nousis and I am a third generation craftsman based in Limassol Cyprus. I specialise in jewellery design and making, silversmithing and metal object restoration. However, my creativity goes beyond jewellery making. I craft anything that fascinates me; from sculpting to woodworking, painting to graphic designing.

My job is to design and create handmade, customised, luxurious pieces of the highest standards, ensuring that each item I make meets your expectations and requirements. Crafts which are truly unique pieces.

Ideally, I would invite you to my studio, offer you a cup of coffee, discuss the project with you and take your measurements. If, however, you are unable to visit my studio, everything can be arranged via email. If you are after a unique jewellery piece, I will guide you through the measuring process and we will discuss how you have imagined the piece, the purpose or event for it, the colours you like, your style and budget.

My goal is to ensure high quality, perfect construction, and precision to detail. I always use the finest materials provided by nature, to produce long-lasting, exquisite, one of a kind pieces.

I love a great challenge and I am open to new suggestions and ideas.
I strive to create your next favourite piece!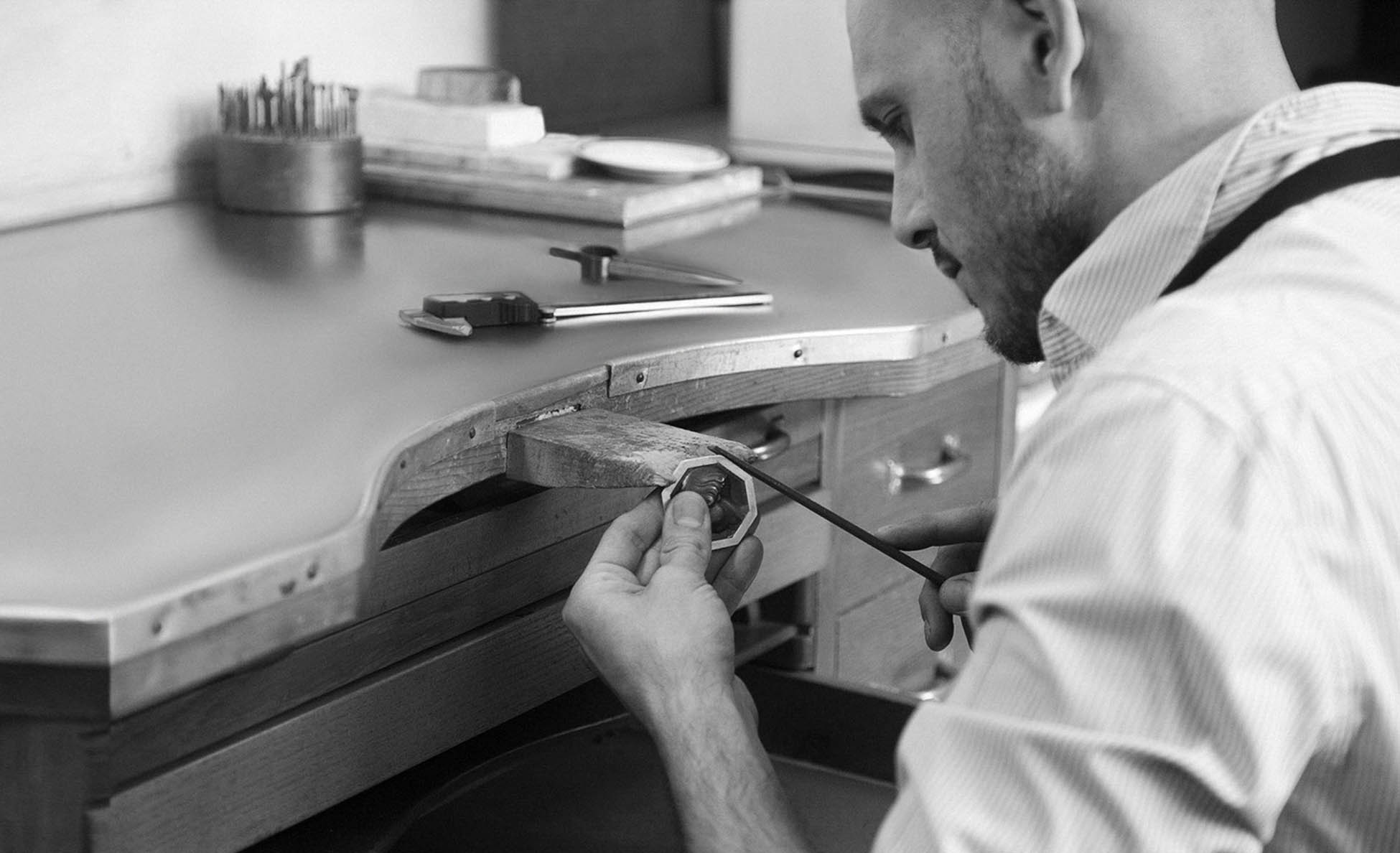 Bartholomew I
Ecumenical Patriarch
Nikos Anastasiades
President of Cyprus
Chrysostomos II
Archbishop of Cyprus
Donna Karan
Fashion Designer
Pope Benedict XVI
Bishop of Rome
Demetris Christofias
Ex President of Cyprus
Sergey Sobyanin
Ex Mayer of Moscow
Roberto Cavalli
Fashion Designer